A lot of people give away their superfluous stuff with pleasure. They're doing this because it's a shame to throw away good things, or because they prefer to give away than to ask for money. Often people give away things that are not worth enough in their eyes, but they like to make others happy with it.
Rich people giving away free stuff
Rich people often have too much stuff. So much that they're happy to get rid of it, even for free. A lot of rich folks just put their stuff out in the street, others post it on Facebook, Craigslist or networks specifically for free stuff. If you're looking for free stuff from rich people there are plenty ways.
Networks for people giving away free stuff
How to find people and the stuff they're giving away? On the internet there are various places for free stuff.
Freecycle is widely known and works through email lists
If you're in the Netherlands, you want to check this article in Dutch.
Do you know any others? Please let us know.
Free food
Food is also a form of stuff. We have written a complete article about getting free food. It has tips ranging from dumpster diving to growing your own food and asking around at restaurants. Good stuff.
Other tips for free stuff
There are many local Facebook groups for people who are giving away stuff. You can also try to post a request there. Search for example for "free stuff".
Instead of owning stuff yourself you can also ask your neighbors if you can borrow stuff from them. You can ask personally but there are also networks to enable sharing stuff such as Peerby.
Fixed locations for free stuff
In a give-away-shop you can find a lot of free things. People take stuff there to give it away for free.
Big trash: In Amsterdam and some other cities it's easy to find good stuff in the street. Check your local trash collection days.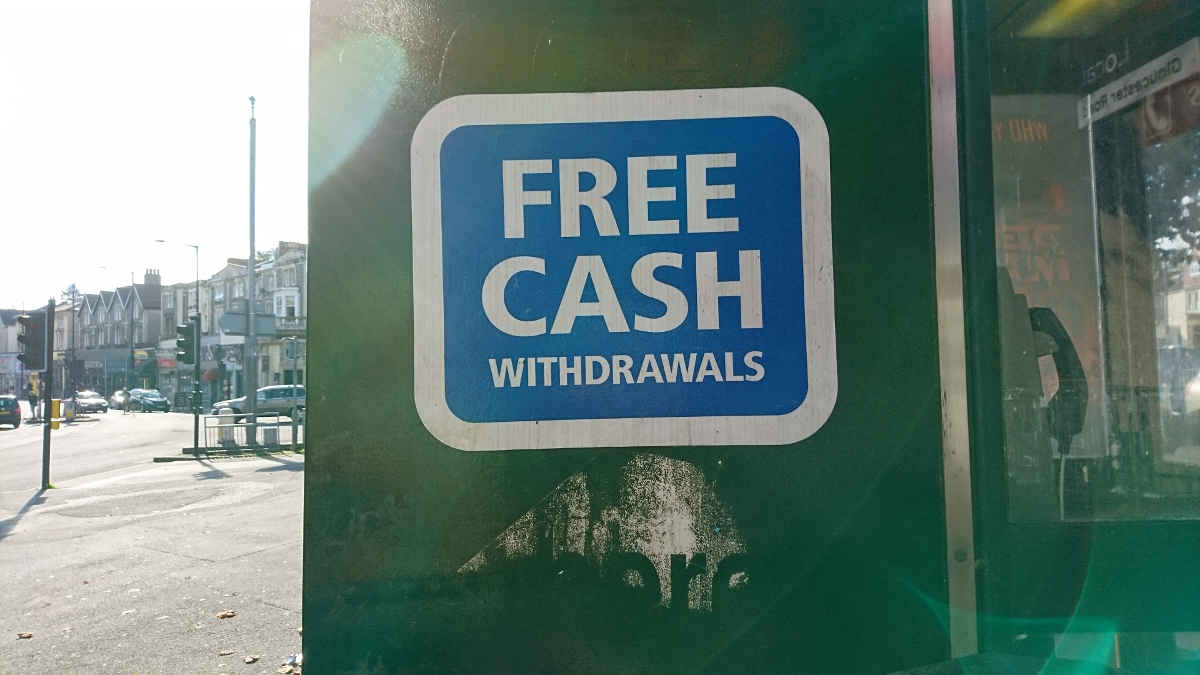 Free grocery coupons
With Freester. you can earn hundreds of dollars worth of free grocery coupons every month. You just have to do some surveys - and you'll get the coupons for your local grocery store.