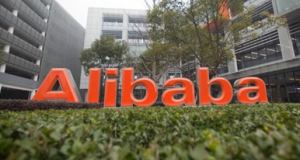 Make money with Alibaba
Importing from China can be the ultimate cash cow and one can truly build sustainable passive income with it. You do not have to start enormous nor you need a million dollars. Sometimes just a few hundred dollars is enough to start making money with alibaba.
For example
Cell Phone accessories
Apparel such as funny tshirts
Women beauty products such as nail products
Certain toys
Buy cheap stuff on Alibaba
Research well and sell what you know will work well in your area on Craigslist. If you live in a sunny area, perhaps furniture is the way to go.
Buy wholesale on Alibaba
Buy wholesale, sell retail. I know a guy that makes 50k monthly selling cell phone accessories
Look into products that cost no more than $5 that you can sell for $20 or more.
Look at other platforms such as globalsources.com and made-in-china.com
How to get money short term (not now)
Here we talk about ways you don't get money now, but you actually learn about the roads that exist that will take you to a better future. We do these things ourselves.