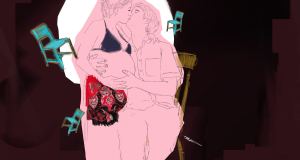 Are you wondering how to cope with your baby whilst you're on a low or no budget? You can spend your time investigating into the possibilities how you can get by with your baby. Money is less important than you may think at first. There are many good ways of bringing up a child with little money. This article can give you some help with tips for saving or ways to avoid spending money altogether.
Babies and saving tips
Pregnant and no money. What now? My wife and I were at our first appointment with our midwife. We were talking about finances and we were asked how we thought to raise the money, without money. We were slightly confused by this question. And somewhat naively we posed ourselves the question: "Money? Do we really need it for a baby?"
Achieved results
Now seven months after the birth I don't think we spent more than 200 euro of our own money, which is still quite a high estimate. How did we manage?
Breastfeeding

By exclusively breastfeeding we saved hundreds of euro of bottled nutrition. Now 7 months later, we continue with this. Breastfeeding is not only cheaper, it's also good for babies. In the beginning it can be tough and painful to get started but one you get through the first stage it's much easier than waking up in the middle of the night to warm the milk. If you sleep with your baby in bed things can work out really well. For healthy mommy and baby.

Normal nutrition

After six months we started feeding normal food. Not from little jars, but food such as tomatos, zucchinis, apples and banana. We're giving this food without a spoon, we let the baby determine what he and how he eats (according the Rapley method). We don't spend extra money on food and the baby is eating fantastically.

Don't buy anything

We made lists of what we thought we needed and informed family and friends. Like that we got money for a little bed and a baby buggy. We often went to give away shops and second hand shops. And used networks of people who give away stuff for free.

Health care

I had worried a lot about health care and visits to doctors and specialists. But in the Netherlands there is no reason for worry. All necessary care for children up to 18 years was completely covered, without deductible by our health insurance. This was quite a relief when discovered, the first time we needed to make visit a physiotherapist with him. Things are considerably different in different countries. We have added useful links for help with this in the UK and US.
It's completely possible to not spend much money on a baby. There are lists of things that many people believe we "must" buy for a new baby, but we can look closely and really analyze if all of these things are truly necessary or if there are other alternatives. It can be as simple as looking back a generation or two and realizing that many of the things that we consider musts for a baby weren't used by our grandparent's generation.
Where we can still win
We didn't succeed in doing everything completely without money, but that was not our goal. Our goal simply arose out of need: we simply didn't have any money so we needed to be creative. We could especially save more money with diapers.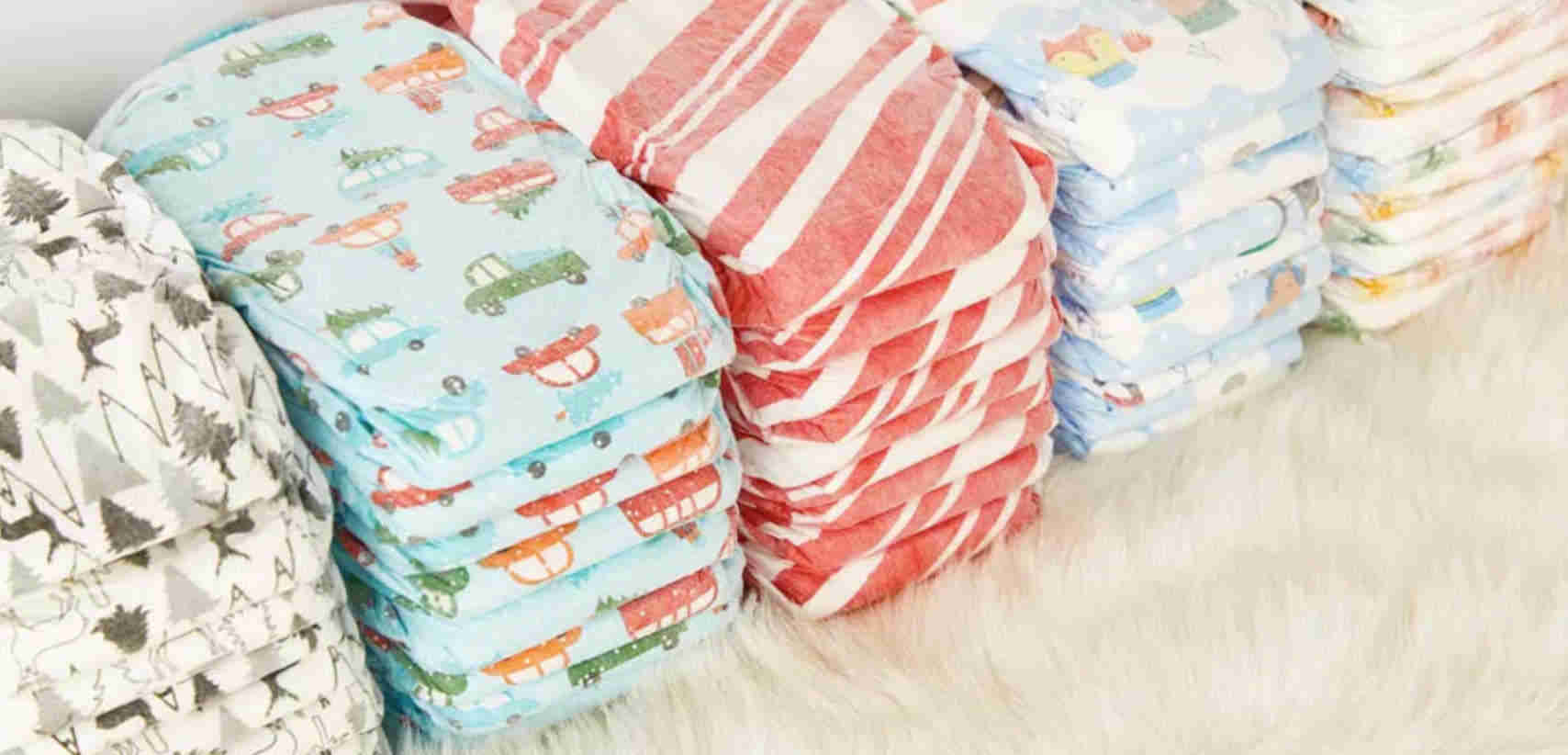 Diapers

It's not easy to spend little money on diapers. This is our biggest challenge. We buy good diapers when they're discounted and family sometimes gives us diapers.

The way to solve this is to buy second hand washable diapers or to ask, or possibly make them ourselves, because that would be the best and it hardly costs any money. It's also an option to not use diapers at all, but this is easier done in a house that's easier to keep clean than ours.
Further information