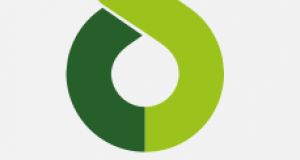 A new initiative to share food, Foodsharing.de is an online spot for people to offer left over food In Germany and beyond. It's mostly about food that's perfectly edible, but not wanted anymore by the person sharing it.
It's especially meant to reduce food waste. This is an excellent solution for people who live without money or who want to save money. If you're in Germany: go use it.
You can find more tips about getting free food here on Moneyless.org.