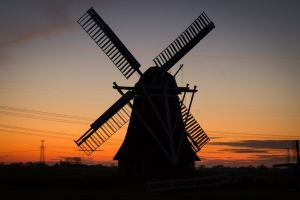 A growing group of people in the Netherlands has difficulties to get rid of debts.
Over half of debts can't be collected by bailiffs. They are forced to close files of defaulters because they can't get any money from them. It's extremely difficult for bailiffs to collect debts. Over half of the cases of bailiffs are closed.( source)
Here on Moneyless.org you can tips to avoid debts or to get out of debts if you already have them.