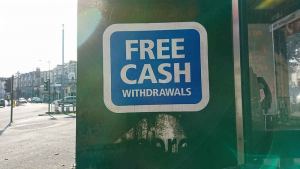 Money can do weird things to people. The power of money is fixed in people's heads and manipulates the heart. Love makes place for want of more and more. More money, more power, more nonsense.
It's a phenomenon that I've been used to for longer, but every time when confronted it's a slap in the face. And the slap is harder when the power gets closer, takes away a part of the love.
At the moment I'm very upset about the plan to destroy the Gezi park in Istanbul, centrally located next to Taksim square, at the end of the famous shopping boulevar Istiklal caddesi. It's very small, but totally cool that it's there.