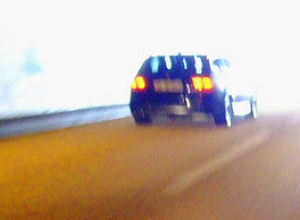 A while ago I started a couple of articles on Moneyless about borrowing money. I did that to see what I can learn from internet marketing and search engine optimization. One of the lessons is that I want a better focus for Geldloos. The focus is to help people to live happily with less money. How people can live without money, and what others can learn from that.
That's why I started also a new platform in which I will give attention to the articles about borrowing money. That is also something I want to focus on. There is a ton of nonsense about borrowing money on the internet. I want to get between there in search engines to show people in another way to make choices about borrowing money. That will be an other website (or rather a couple).
It will take a while before I'm there. I have some other things in mind as well.
We have translated and started some new articles on moneyless.org, check: